***English to follow***

Dette band har vi virkeligt glædet os til at præsentere! Til 2020 festivallen havde vi Solbrud, og til 2019 festivallen havde vi Orm, og vi fortsætter selvfølgeligt rækken af Nordic- Noir Dødsmetal, cremen af dansk Black Metal, når det er absolut bedst!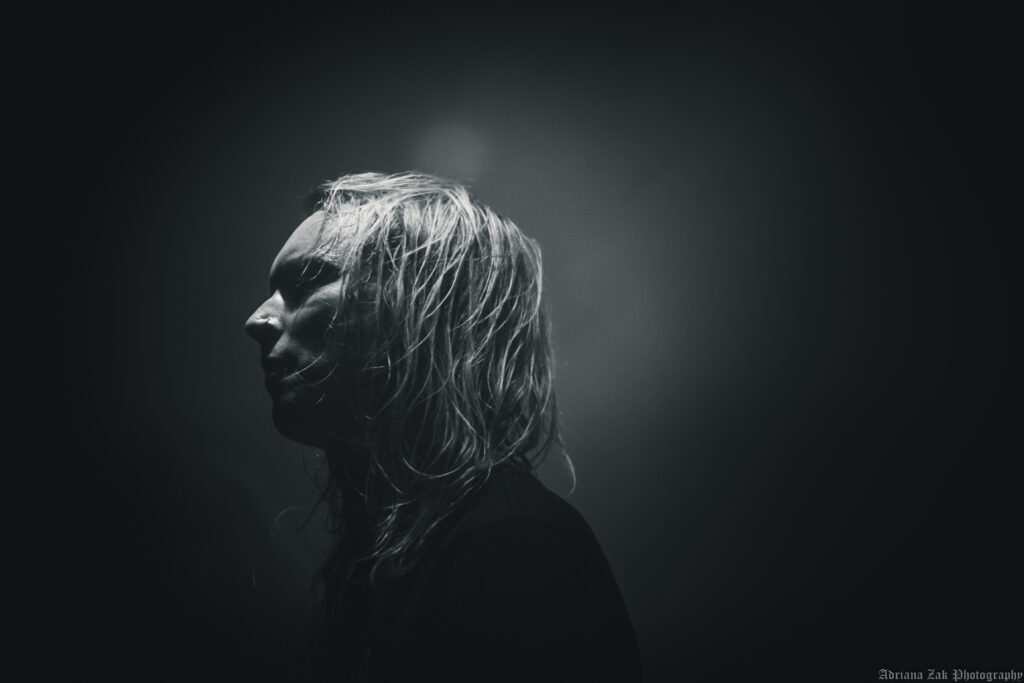 I 2021 kommer AFSKY, og det er et band præget af Ole Luk, som også er med i Solbrud og derfor er der også klare paralleller mellem de to bands. Dette er dog Oles soloprojekt, der har taget udgangspunkt i en række gamle digte og fortællinger, der så er blevet transformeret til sort, tung, melodiøs musik- musik, der er helt oppe i den danske top. Solbrud væltede Raise Your Horns i 2020, og det har vi også en klar forventning om, at AFSKY kommer til at gøre til næste festival.

Selvom bandet kun har udgivet 2 albums, så er de begge anmelderroste, og specielt det sidste fra 2020, "Ofte drømmer jeg mig død", har høste mange roser, bla i Heavymetal dk, der gav albummet 9/10 dødningehoveder, og Gaffa gav albummet 5/6 stjerner.
Vi ser frem til, at AFSKY kommer til Raise Your Horns 2021, og smadrer alt, hvad smadres kan!! RAISE YOUR HORNS!!!
***English***
We are really looking forward to presenting this band! At the 2020 festival we had Solbrud, and at the 2019 festival we had Orm, and of course we continue the range of Nordic-Noir Death Metal, the cream of Danish Black Metal, when it is absolutely the best!
In 2021 comes AFSKY, and it is a band characterized by Ole Luk, who is also part of Solbrud and therefore there are also clear parallels between the two bands. However, this is Ole's solo project, which has been based on a number of old poems and stories, which have then been transformed into black, heavy, melodic musical music that is at the very top of the Danish top. Solbrud toppled Raise Your Horns in 2020, and we also have a clear expectation that AFSKY will do so for the next festival.
Although the band has only released 2 albums, they are both critically acclaimed, and especially the last one from 2020, "Ofte drømmer jeg mig død (Often I dream myself dead)", has garnered many praises, including Heavymetal dk, which gave the album 9/10 skulls, and Gaffa gave the album 5/6 stars.
We look forward to AFSKY coming to Raise Your Horns 2021, and smashing everything that can be smashed !! RAISE YOUR HORNS!!